Proper Draft Direction.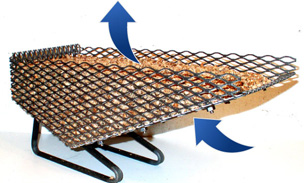 Use lower vents on stove.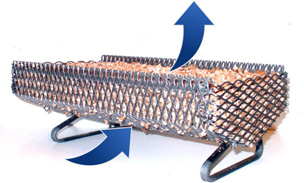 Avoid overfiring.
In order for your stove to produce the proper draft flow, primarily use the draft openings at or near the bottom of your stove. If you need to use your stoves loading door to light new fuel from embers, do so only briefly, and revert back to the lower draft vents once flames have spread over the top of the pellet fuel.